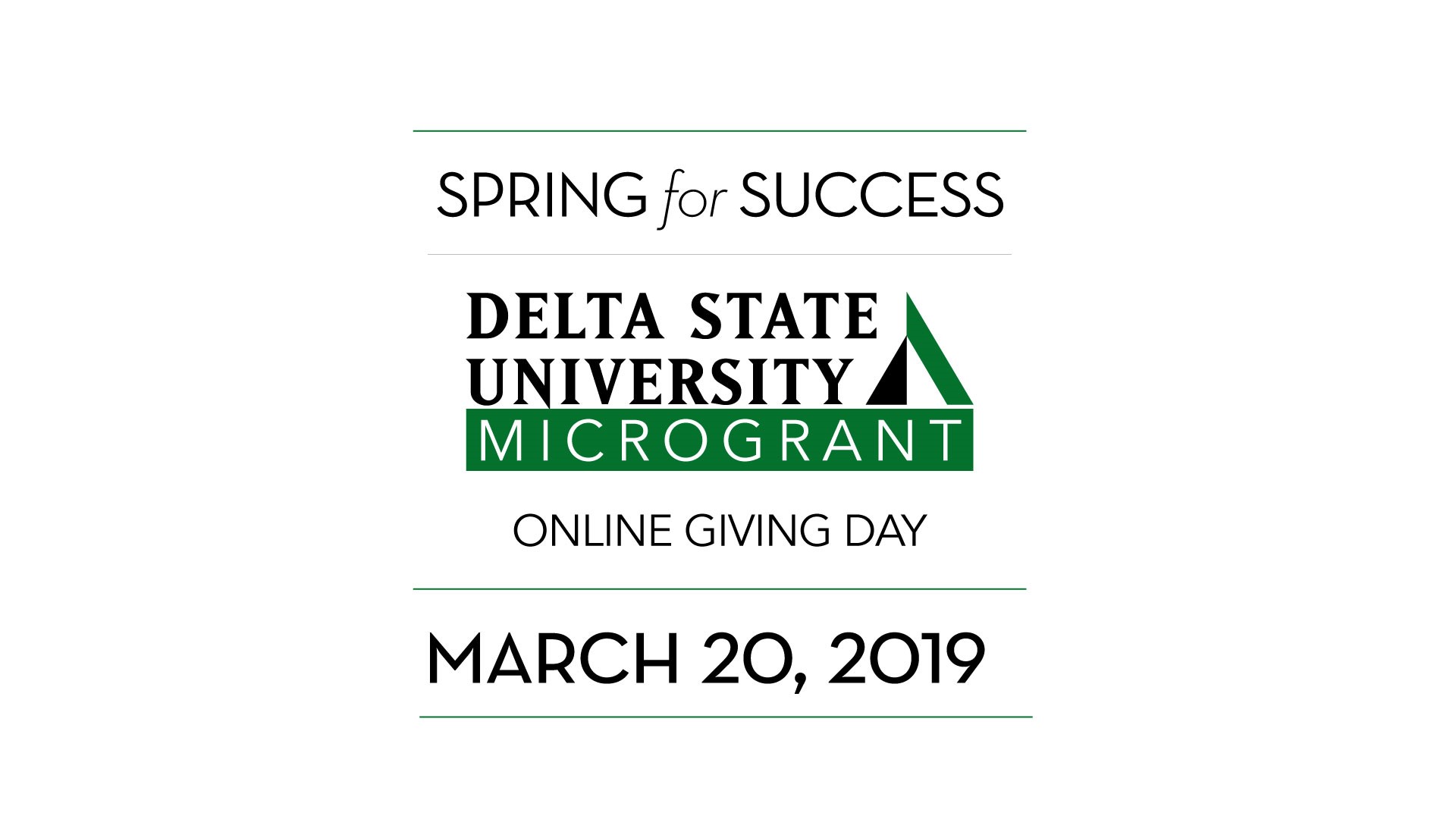 Replacing the Statesman mascot suit. Replacing the bulletproof vests for the university's police officers. Replacing the equipment for a Virtual Dementia Tour® offered by the Social Work Department.
Delta State University's first annual Spring for Success Online Giving Day is raising money for those three good, diverse causes on Wednesday, March 20, 2019.
All have been well-used, and it's time for new ones.