By Lizzie Woodard | January 25, 2019 | Campaign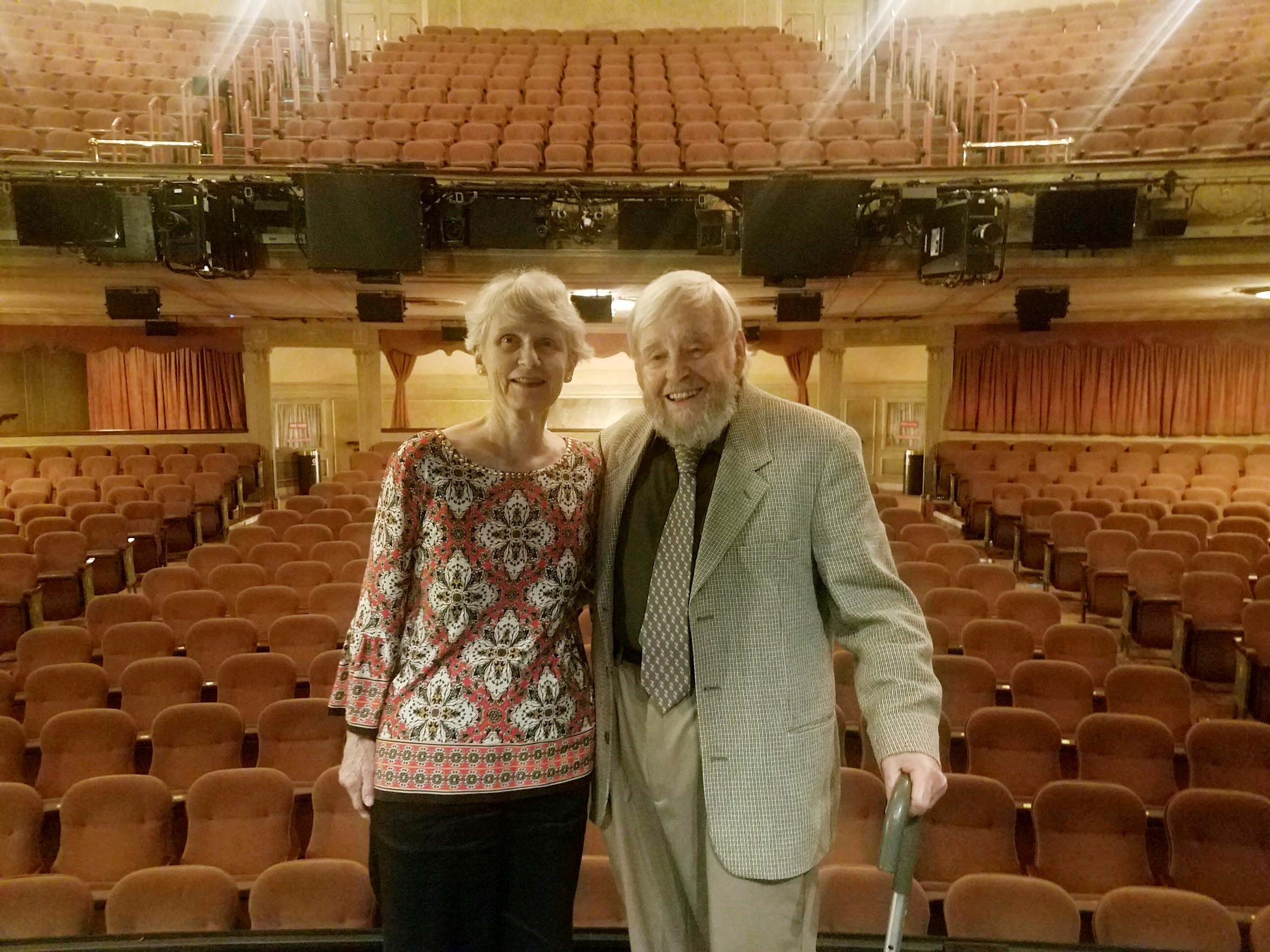 Delta State University recently received a gift of $4 million from a charitable educational trust created by Dr. Fred Pittman in 1993. The trustees of the Pittman Educational Trust unanimously approved the distribution of the $4 million to Delta State upon the recommendation of Dr. Pittman, founder trustee. The funds will be used for scholarships for students with financial need—and amount to the single largest gift in school history.
"My motivation for supporting scholarships is very personal," said Dr.